Ning An 3 under Bulk Company Acts as Command
Ship during Rescue Operation

28 Oct 2013



On the early morning of Oct.8, while the bulk carrier Ning An 3 was sailing south, she encountered Typhoons Fitow and Danas in the Chang Jiang Kou area. At the meantime, she captured the request of rescue from the anchored ship "Jin Ye 88".

Ning An 3, having immediately reported the case to Shanghai Maritime Rescue Center, sped up to approach the vessel in distress. With the order from the rescue center, Ning An 3 took the position as the command vessel during the rescue operation by keeping close contact with "Zhong Hai Tong 28", "Fei Da 186" and "Hai Xing You 603".

With joint efforts, in spite of strong wind, rough sea and downpour rain, the 4 vessels finally rescued 10 seafarers.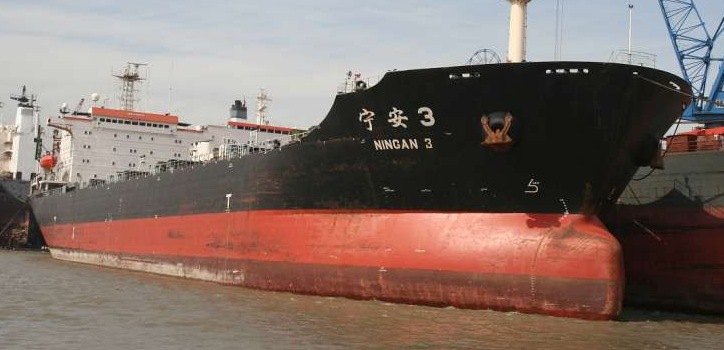 China Shipping (Group) Company, press release