MV Gdynia departed after completion

14 October 2013

At 1:00 p.m., Oct.3, MV Gdynia departed from Chengxi after its completion.

This extensive repair project includes the steel work of more than 1,000 tons, outfitting, dockrepair and machinery & electrical work.

The timely departure should be attributed to the hard work and scientific schedule of the Ship Repair Division.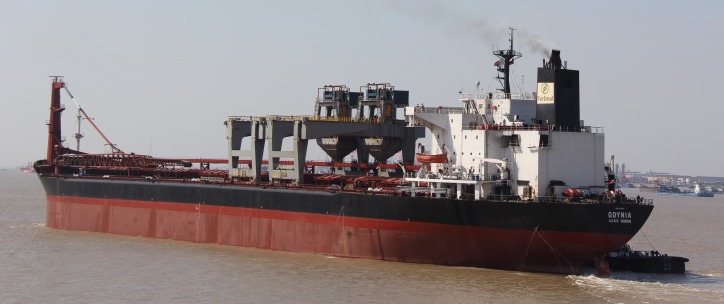 Chengxi Shipyard Co., Ltd. press release